BRIDGING CULTURAL GAPS THROUGH HEALTHY LIFESTYLE PROGRAMS ALL OVER THE WORLD.
Tekha founded Tekha Group shortly after he has changed his life for the better in so many ways. He set out to help others fight and win their battles. He did this by joining forces with other professionals globally— who like him — wanted to promote healthy lifestyles. Tekha Group began sponsoring seminars, conferences, workshops, global events and producing videos to motivate people to replace their bad habits with good habits. He soon realized that his mantra "Dream, Believe, Achieve" really applies to everyone with a goal – whether it is weight loss, quitting smoking, becoming a better athlete or something else. Thus, Tekha Group evolved into an organization promoting healthy physical, mental and emotional lifestyles. As Tekha travels the world as the group's primary speaker, he bravely uses his own story and his transformation into a better self to help others realize their dreams.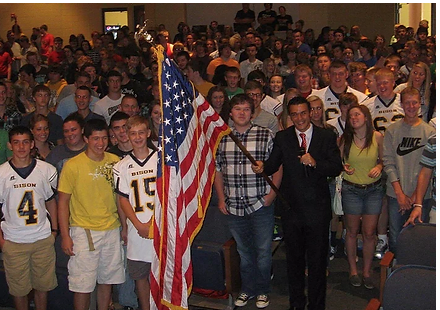 Seminars
Tekha Group presented 140 seminars & speeches inspiring hundreds of thousands of people all over the world.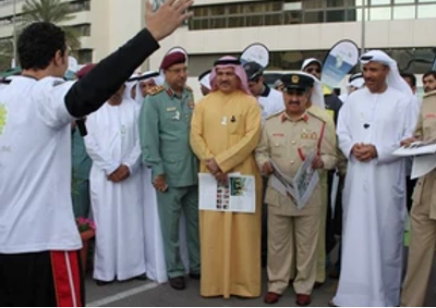 Government
Tekha Group worked on numerous government initiatives aimed at advancing healthy lifestyles.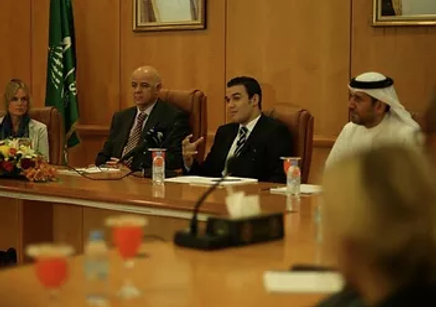 Conferences
The "Solutions for Better Life" conferences are organized by Tekha Group under the patronage of His Highness Sheikh Dr. Sultan Bin Mohammad Al Qassimi.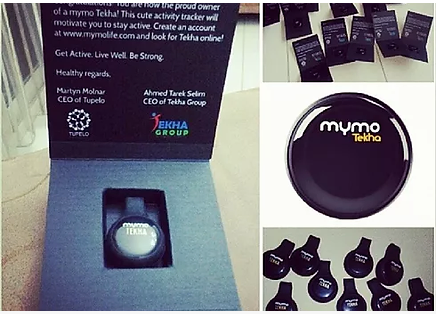 Products
The Mymo Tekha is the smallest activity tracker in the World created by a german company & named after Tekha for his inspirational story.