H.H. Sheikh Sultan Al-Qasimi
Ruler of Sharjah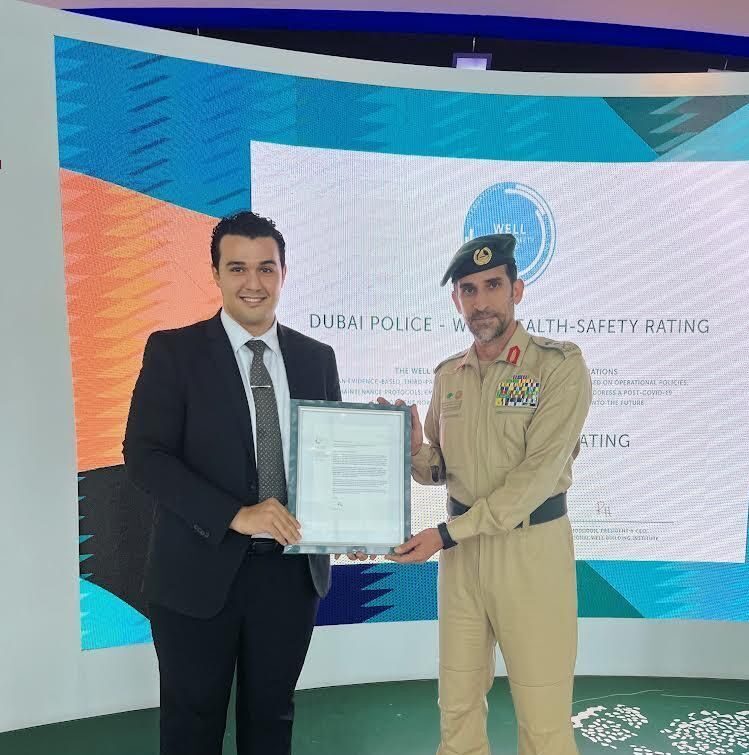 H.E Lt. Gen. Abdulla Al Marri
the Commander-In-Chief of Dubai Police
Shellie Pfohl
was appointed by President Barack Obama in February 2010 to serve as Executive Director of the President's Council on Fitness, Sports & Nutrition.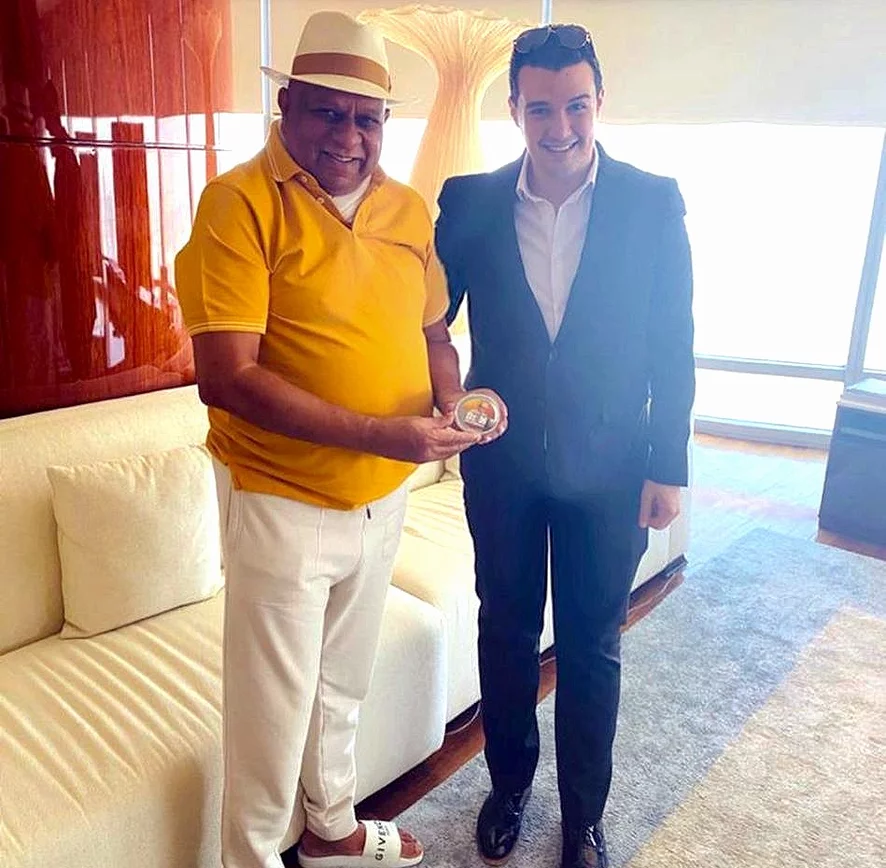 Dr. Bhupendra Kumar Modi
Is a social entrepreneur, philanthropist, author, the chairman of Smart Group and the founder of the Global Citizen Forum.
H.E Marwan Bin Ghalita
CEO of RERA and President of Al Nasr Club
H.E, Khaled Abdulaziz
Minister of Youth & Sports in Egypt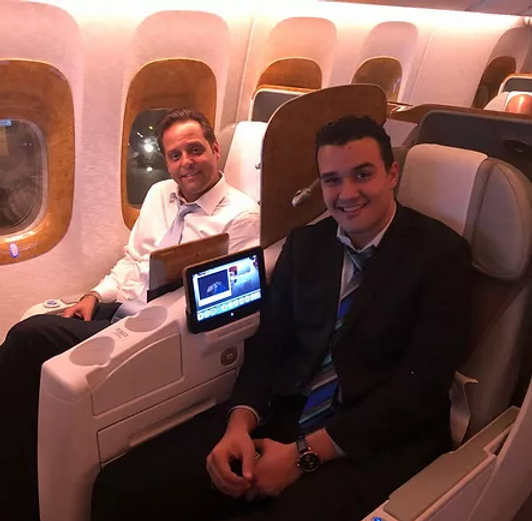 Paul Scialla
Founder & CEO Delos Founder International WELL Building Institute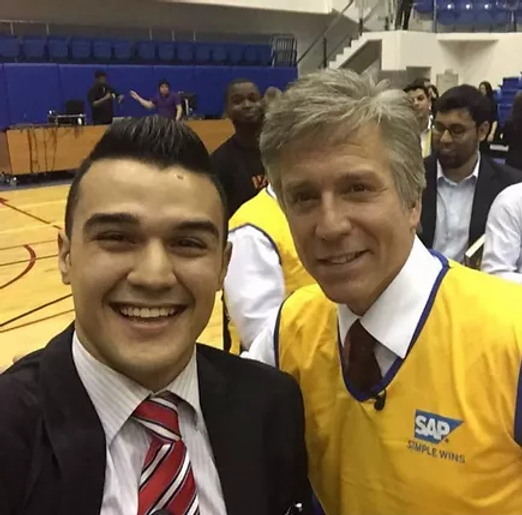 Bill McDermott
is an American businessman and is currently CEO of ServiceNow. Before ServiceNow, he was the CEO of the technology company SAP SE. During his tenure as co-CEO and CEO, SAP's market value increased from $39 billion to $156 billion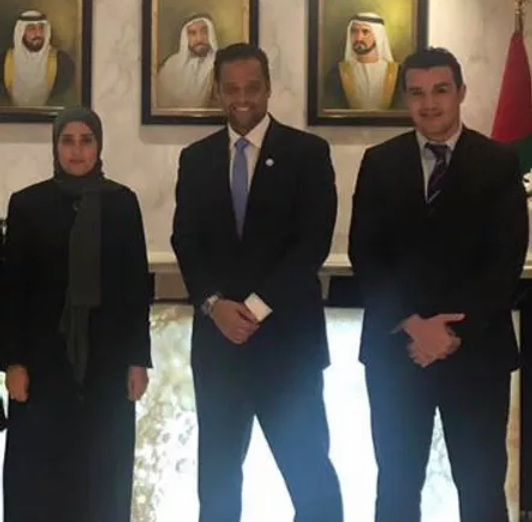 H.E, Ohoud El Roumi
Minister of State for Government Development and Future.
Bill McDermott
Minister of Housing in Egypt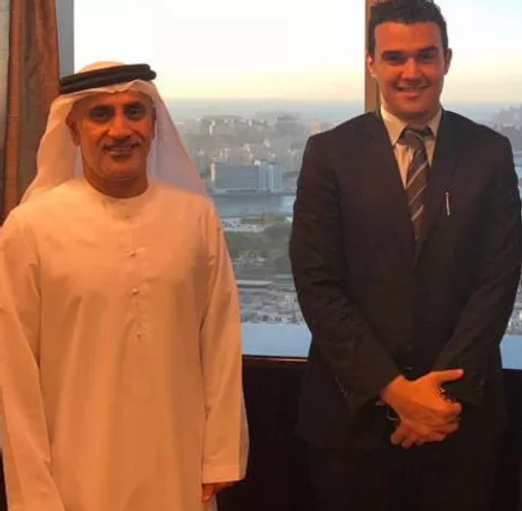 Ibrahim Nassir
CEO du Telecom, UAE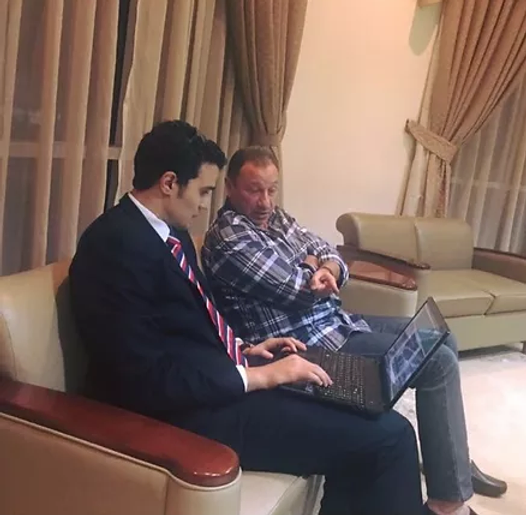 Mahmoud El Khateeb
President of The Largest Sports Club in Egypt Al Ahly SC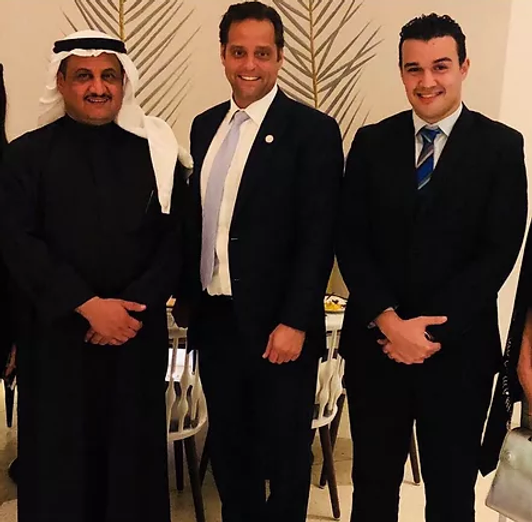 Loay Al Kharafi
President of Al Kharafi Law Office, Vice Chairman of the board at Egypt Kuwait Holding,
Major General Abdolqodos Al Obaidly
Assistant Commandeer General for Quality and Excellence in Dubai Police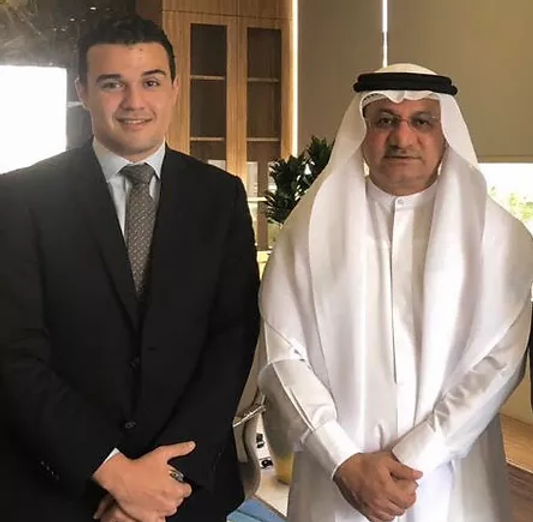 H.E Humaid Al Qatami
Chairman and Director General, Dubai Health Authority, Former Minster of Education in the UAE.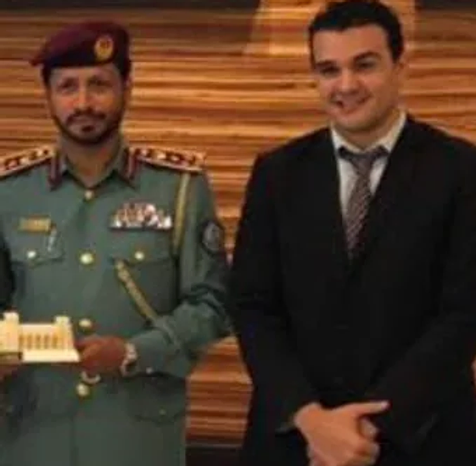 Major General Saif AlZari Al Shamsi
General Commander of Sharjah Police.
Jordan Belfort
AKA, " The Real Wolf of Wall Street "
H.E. Prof. Khoja
Director General, Executive Board, Health Ministers' Council for the Cooperation Council States, Family and Community Medicine Consultant.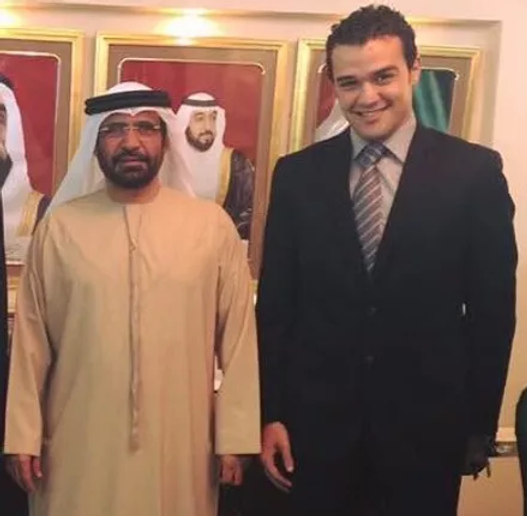 Mohammed Al Mazyoon
UAE Ambassador in Egypt
Prof. Sami Mahmoud Youssef
Former Chancellor at University of Sharja
Martyn Molnar
CEO & Co-Founder of TUPELO LIFE
Dalia El Behery
Egyptian Actress and Miss Egypt 1990
Mr. Hany Wagdy
Al Ahly For Real Estate and Sabbour COO
Dr. Rahul Gupta​
Minister of Health in West Virginia
H.E Ismail Al Gergawi
Chairman of the Arab Basketball Federation
Karim Hassan Shehata
Famous Egyptian TV broadcaster
Major General Hamid El Hodaydy
General Commander of the Sharjah Police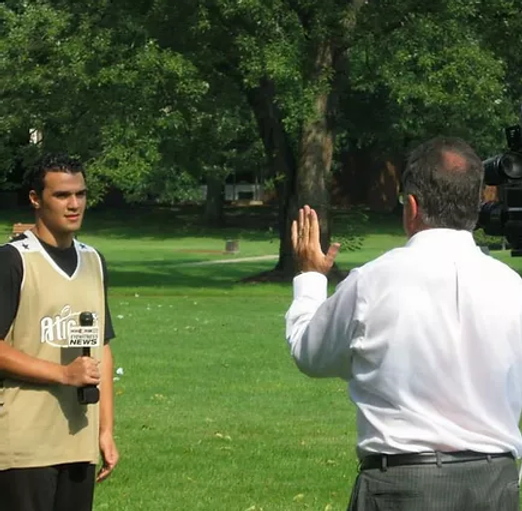 Mark Martin
Sports Director WCHS TV
Brian O. Hemphill
Ph.D., Radford University's Seventh President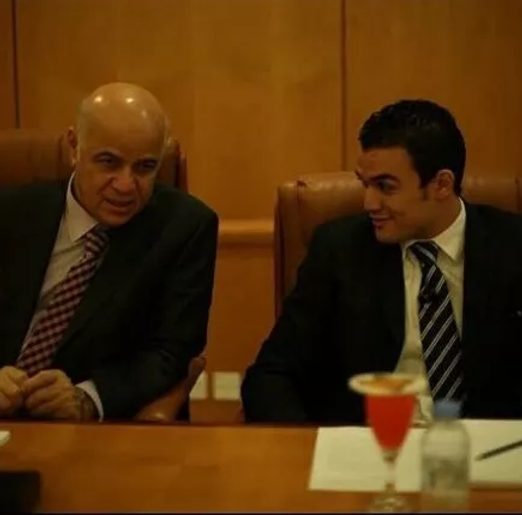 Hamid M.K. Al-Naimiy
PhD Astrophysics, Founder & President of the Arab Union for Astronomy and Space Sciences (AUASS)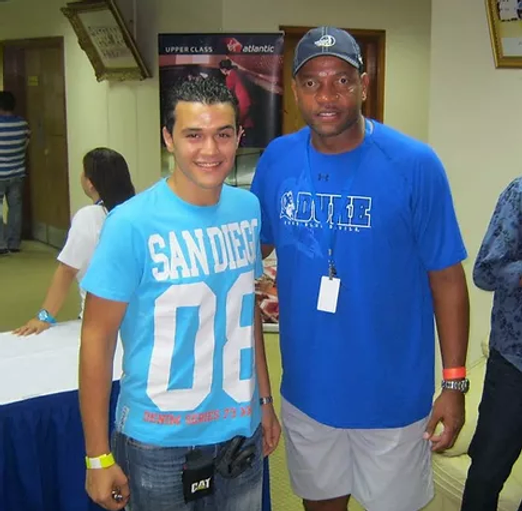 Doc Rivers
Former NBA Player Current NBA Head Coach at the LA Clippers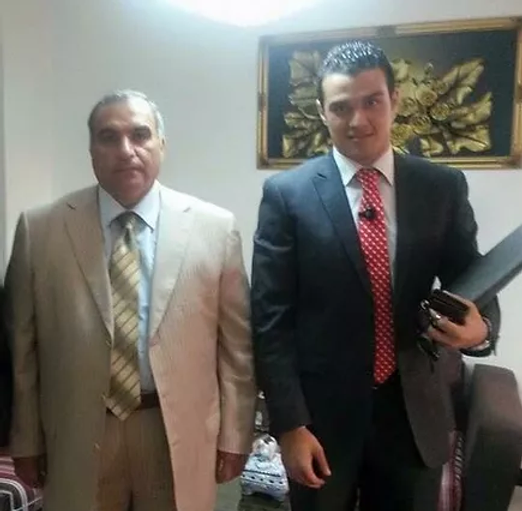 Dr. Adel Rahouma
President of the New Urban Communities in Egypt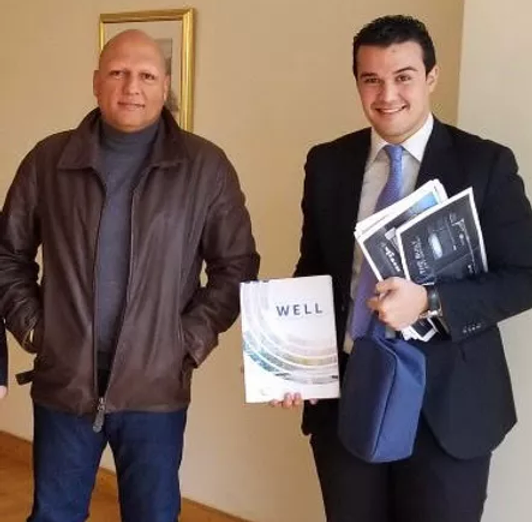 Yassin Yassin
BMW owner in Egypt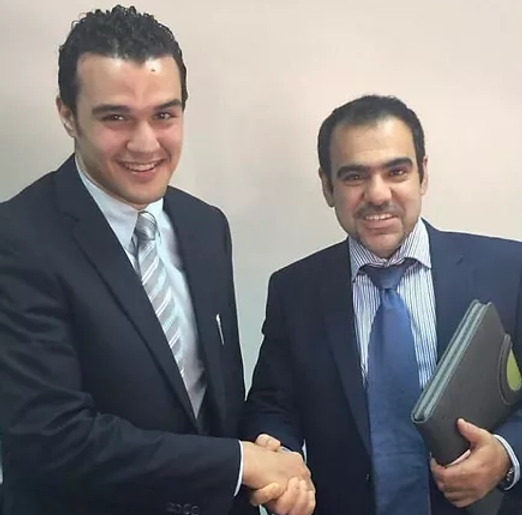 Brig. Dr. Ali Singel
Head of Committee Military Section Director of Dubai Police Medical service
President/CEO at
Roman James Design Build INC.
Lt. General Khamis Mattar Al Mazeina
General Commander of the Dubai Police
H.E Major General Mohamed Saeed Al Mari
Assistant Commissioner Community Happiness & Supplies in Dubai Police
Dr. Ismail Selim
Former President of Zamalek Sporting Club, Egypt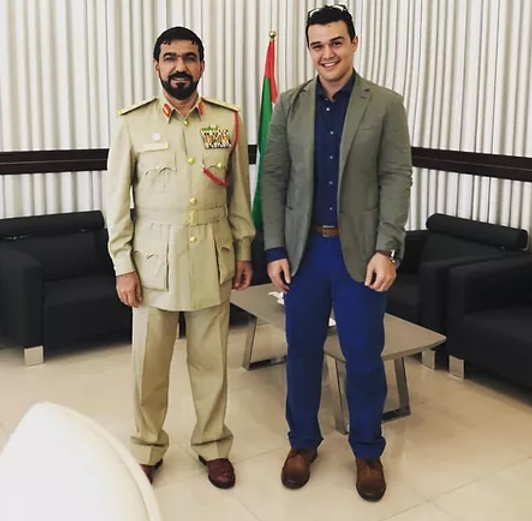 H.E Major General Dr. Abdul Quddus Al Obaidly
Assistant Commander in Dubai Police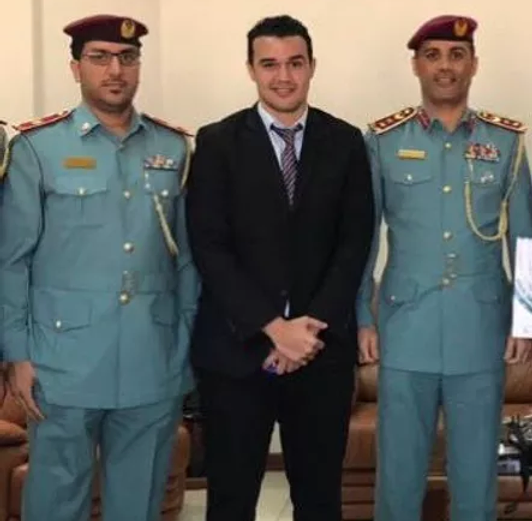 Major General, Saif Al Ahmad
Ministry of Interior, UAE
Colonel Abdullah Suhail Al-Afari
Sharjah Police
Essam Ali
One of the biggest real estate investors in California, USA
Luqman Rashad
Founder and CEO of MPAC SPORTS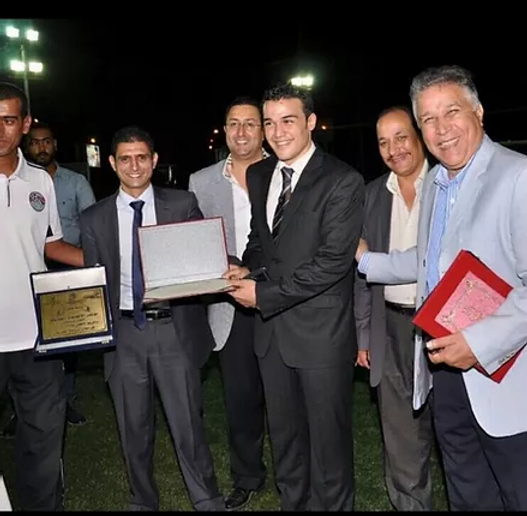 Khalid Rouzi
President of Greenz Company
Sultan Ahmed bin Sulayem
Group Chairman and CEO of DP World. and, currently involved in Seven Tides International, a diversified Real Estate Investment and Development Company in the UAE